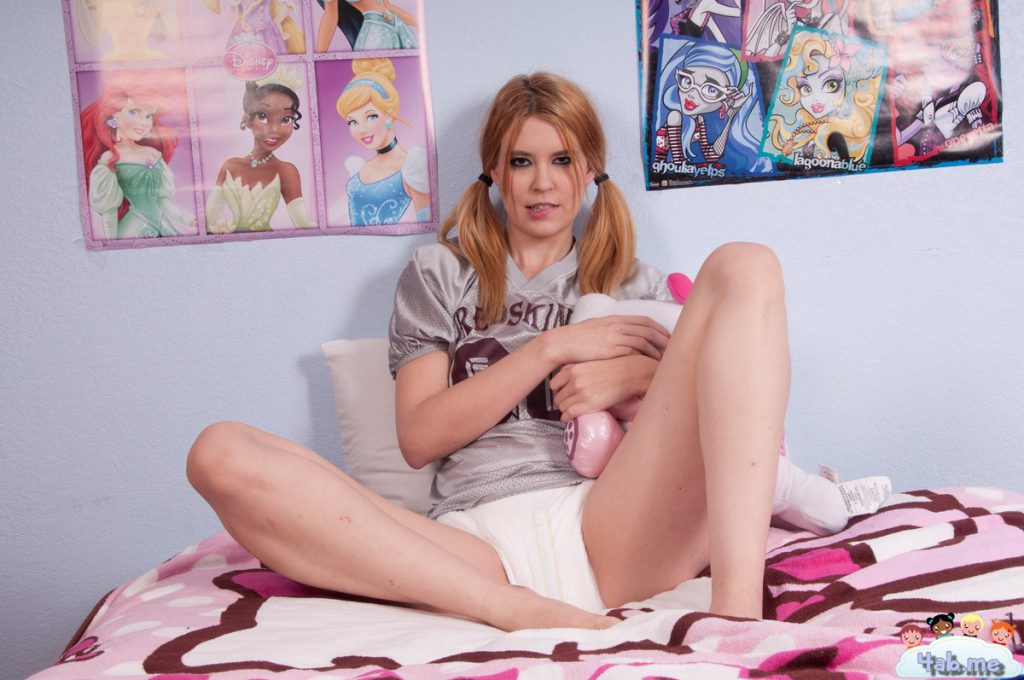 Website Rating: 
4AB.me features exclusive photo sets you can only see there, plus favorites from the past showing over a decade of young adults in diapers, including albums from other popular sites such as DiaperSchool.com!
From lovely ladies who just enjoy diapers, to total baby boys who sit in their nurseries and wet themselves 4ab.me showcases everything you love about the ABDL lifestyle without the yucky porn!
Tired of seeing the same old pictures of diapered girls being posted on Tumblr? Want to see fresh, exciting new content? Then 4AB.me might be for you.. Membership is only $20 when paid via Bitcoin. Click the link below to check it out!