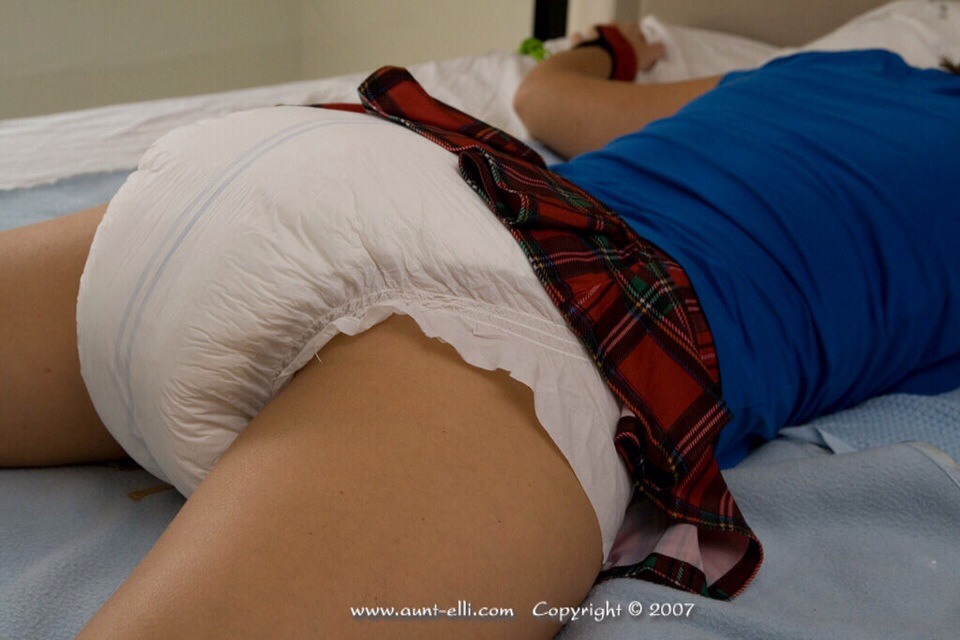 Website Rating: 
Aunt Elli is a goldmine for those who enjoy seeing real ABDL girls wearing and wetting their diapers. This site has been around for years, so it has lots of content already, in addition to at least 3 updates per month (including photosets and videos).
When her diaper is wet, its because she had to go, Aunt Elli doesn't fake it like some of the other ABDL sites out there.
They offer a 3 month membership via Bitcoin for $34.99, which works out to just about $12 per month which is a steal compared to the prices some other sites charge.