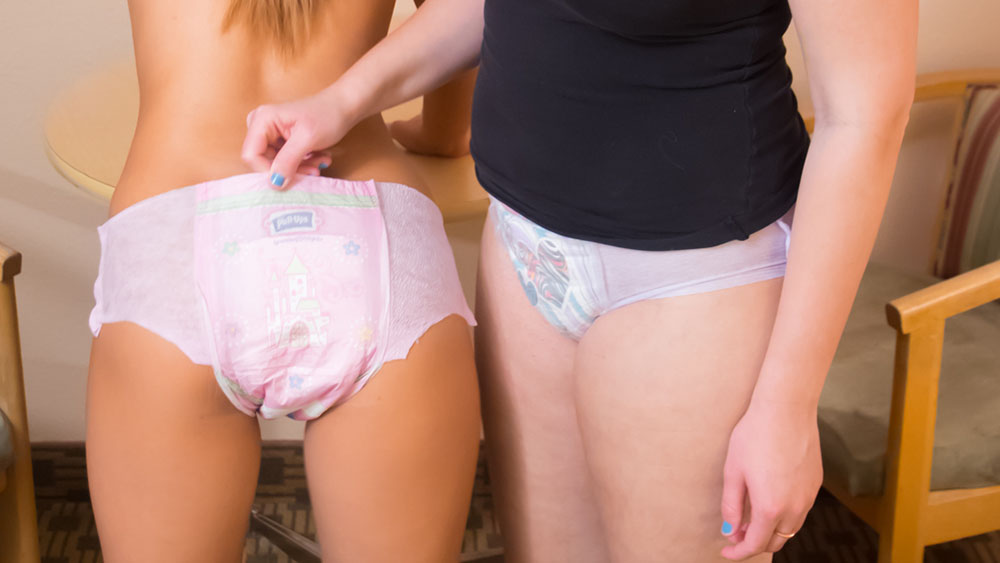 Website Rating: 
Sexy women who love to wear diapers. Thats the name of the game for HD-Diapers, one of the web's premier ABDL content providers. With frequent updates, and over 250 videos shot in 4k UHD this site contains a lot of bang for your buck. Many of the models on the site are exclusive, so you wont find them on any other site, which is even more reason to sign up for a membership.
At the time of this posting, this is one of the few, if only, ABDL websites that is currently offering 4k content. In addition to that, they provide many videos actually showing the girls peeing in their diapers, so you know its not being faked.
Memberships can be purchased for as low as $16.50 a month, which is an absolute steal for the quality of content.
Or