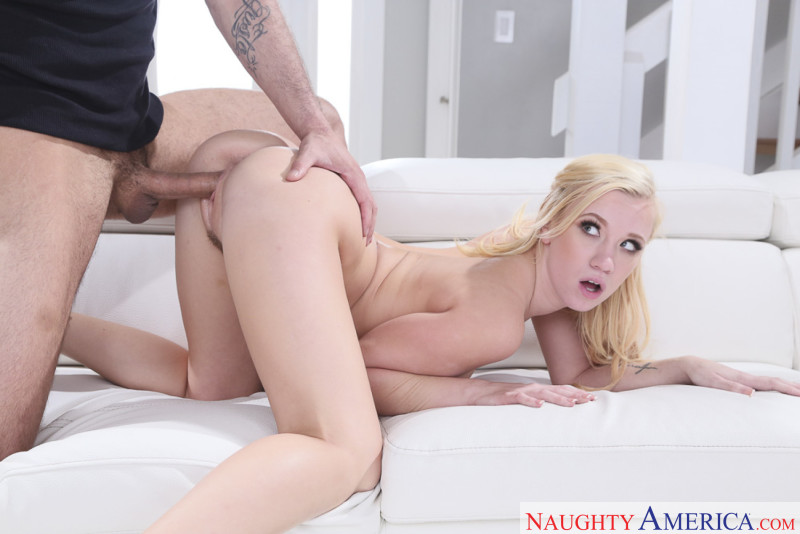 Website Rating: 
A housewife keeps you happy, but a hotwife keeps you pleasured. And you can be damn sure that theres nothing sexier that a hotwife who is willing to please other men. Hotwifing is the sensual and sacred art of a woman sharing herself  with other men, for the enjoyment of everyone involved. No cheating, no secrets; it's all consensual and out in the open.
Have you ever wished your sexy wife would fuck your boss, or maybe your next-door neighbour, or maybe even your best friend? Maybe you just want her to come home after a night out, and tell you about the creampie she just received. On My Wife Is My Pornstar she's willing to do whatever it is you want her to do.
Subscription is available for $29.95 via Bitcoin, and also includes access to 46 other sites in the Naughty America network for FREE!
NOTE: To access the Bitcoin payment option select the "Become a Member" button at the bottom of the tour page. If you select the credit card option it will take you straight to the credit card payment page.