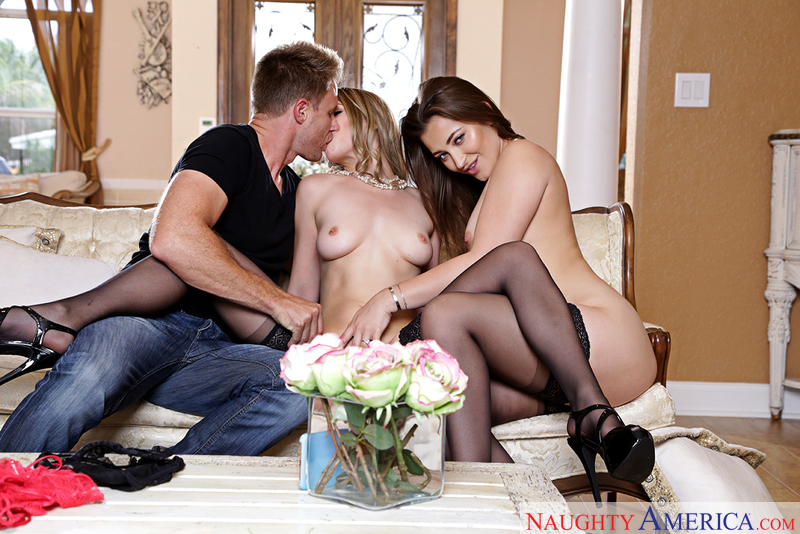 When you send your wife away on vacation, you know she's going to be fucking studs on the beach, and thats exactly what the wives on this site are getting up to. These married maidens embark on sex vacations, only it's without their other halves. The videos on Wives On Vacation depict what happens when the cat's away … the mice will play! This is cheating wife porn at its finest hour.
Imagine your wife staying enjoying a leisurely stay at an upscale resort, when it transforms into an all-out adulterous adventure. She gets a massage that goes extra skin deep; she gives the bartender tits for tips and room service is served with a sloppy blowjob!
No matter how you look at it, there's nothing sexier than a dripping-hot woman who wants to get fucked, and fucked good. And the fact that these cock-hungry beauties are married, makes it even hotter! There isn't a better setting for cheating wife porn than there is at Wives on Vacation. Be careful showing these videos to your wife, she might get some ideas…
Subscription is available for $29.95 via Bitcoin, and also includes access to 46 other sites in the Naughty America network for FREE!
NOTE: To access the Bitcoin payment option select the "Become a Member" button at the bottom of the tour page. If you select the credit card option it will take you straight to the credit card payment page.